So I figure, part of what I do – and what you dears would like me to do – is tempt you. Or at the very least, provide some visual stimuli. And here it is yet again… Anthropologie, the source of my recent temptations and perhaps yours.
These are some bags that I found irresistably cute :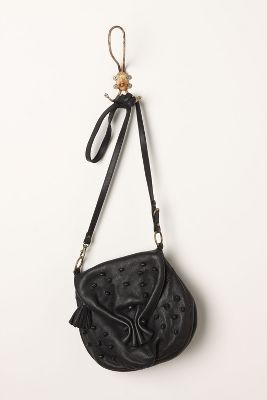 Those little knobs are not studs, but leather knots! So cute. Just Knot My Bag, S$172.17.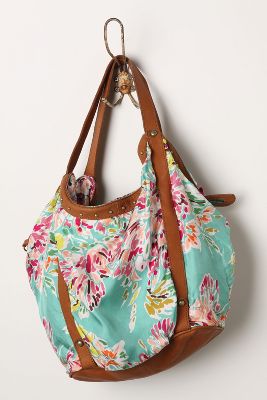 I love the print and summery blue on this Foliage Unfolding bag, S$186.76.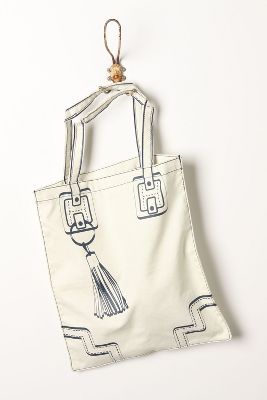 A fun little bag for weekends. Trompe L'Oeil tassel tote, S$40.85.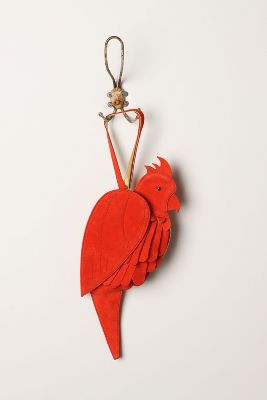 Let this parrot clutch be your feathered friend at cocktails and dinner parties. S$872.52 (ouch).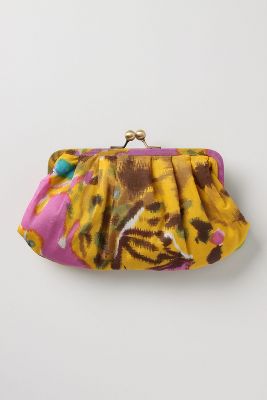 Failing the parrot as companion, this clutch would be lovely too. S$67.12.
{source : Anthropologie}